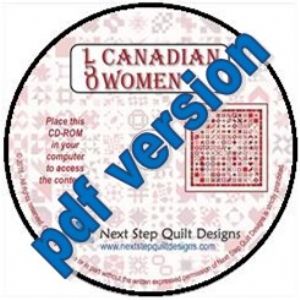 150 Cdn Women CD pdf version
150 Canadian Women program CD.

PDF version is not automatically sent. Instead, it will be emailed to you within 48 hours

You will receive 3 emails with all the files.
Upon receipt of files, please save on your computer and open each file. We will only resend within 48 hours of order.